ALLIGATOR ALERT
Please be advised that there are alligators present in the neighborhood. FWC has been notified for removal. Please use caution.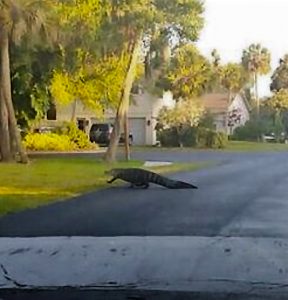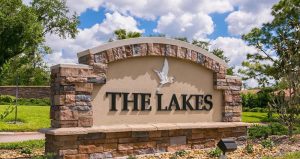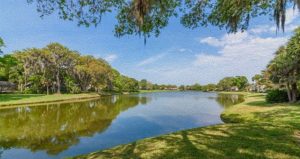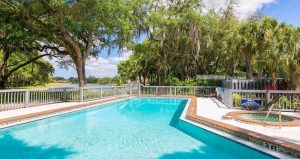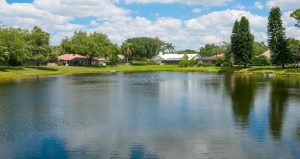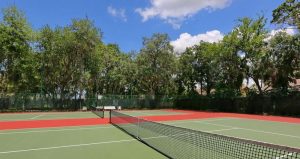 FOOD TRUCK NIGHT
Thursday, October 29, 2020
Clubhouse on Cottonwood Trail
5:00pm to 7:00pm
COVID-19
Until further notice, we will be canceling in person board meetings, committee meetings and non-essential resident gatherings.
The Board encourages residents to be vigilant during these times and follow the recommendations of the CDC.
Stay well everyone!
BOARD OF DIRECTORS MEETING
Tuesday, November 17, 2020
Zoom Call
5:45pm to 6:30pm
Lakes Estates III
6:30pm to 8:00pm
The Lakes Maintenance
8:00pm to 9:00pm
Lakes Estates (I and II)
LICENSE PLATE READER
The Lakes Maintenance Association has partnered with Flock Safety to increase security for the community. We will be installing license plate cameras at both entrances. Please note: residents may choose to opt out. CLICK HERE for more details from Flock and a link to register your license plate as well as frequently visited guests. We hope you are just as excited as we are about increasing neighborhood safety. We will send another email after the camera installation is complete

GARAGE SALE POSTPONED
The Lakes Community Garage Sale scheduled for March 28th has been postponed. More details to follow at a later day.
BOARD OF DIRECTORS MEETINGS
3rd Tuesday of each month
POOL REMINDER
Large floats are not permitted in either pool!