ALLIGATOR ALERT
Please be advised that there are alligators present in the neighborhood. FWC has been notified for removal. Please use caution.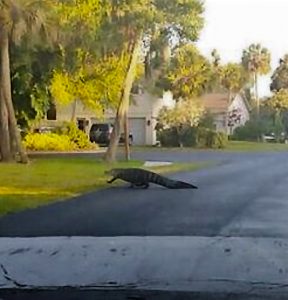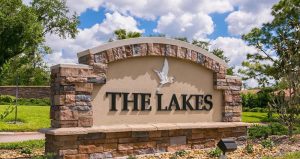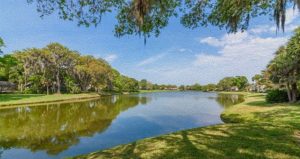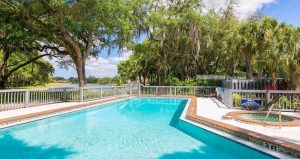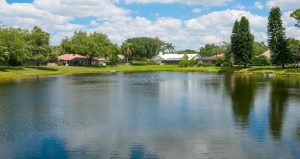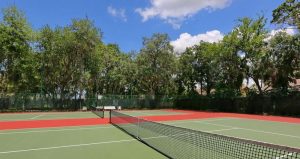 BOARD OF DIRECTORS MEETINGS
The Lakes Maintenance


TUESDAY, May 24, 2022
6:45pm
ZOOM


Lakes Estates (I and II)


TUESDAY, May 24, 2022
8:00pm
ZOOM


Lakes Estates III


TUESDAY, May 24, 2022
5:45pm
ZOOM


MAILBOX INFORMATION
The board has worked to establish a mailbox specification sheet for owners to follow to make it easier to bring the mailboxes into compliance. CLICK HERE to see the Mailbox Information Letter with those specifications.
COVID-19
Until further notice, we will be cancelling in person board meetings, committee meetings and non-essential resident gatherings.
The Board encourages residents to be vigilant during these times and follow the recommendations of the CDC.
Stay well everyone!
BOARD OF DIRECTORS MEETINGS
4th Tuesday of each month
POOL REMINDER
Large floats are not permitted in either pool!